About the Client:

FCML India, a luxury interior design and lifestyle label, is a legacy brand with founding roots in Delhi. The brand has four showrooms in India's metro cities and has earned global acclaim for its focus on quality and creating customer-centric experiences.
Objective:

FCML approached us to work on a large-scale campaign launch titled 50 Days, 50 Launches where they would introduce a new product every day for 50 days across four main lifestyle divisions.
The spotlight would be shared equally amongst their couture vendors who had introduced new designs for Kitchens, Bathrooms, Floors, and Surfaces.
Solution: Since the customer experience is a defining value for FCML, we wanted their campaign design to communicate the brand's aesthetic while engaging their customers through interactive media.
Approaching their aesthetic with a fresh perspective was crucial for us at Socially.
Traditionally, the brand has been defined by a neutral palette with dark or black overtones. However, for the Socially team, FCML had the potential to shake off the gravitas in their aesthetic without compromising on their commitment to quality.
We decided to create a light and airy feel for the 50 Days, 50 Launches collateral and present it through a mix of multimedia content formats such as:-​
Bonus Result: Happy stories always come from happy clients. After approving the new look for the 50 Days collateral, FCML decided to commission a digital Lookbook for multiple product lines to us. Their Faucets collection is shown here.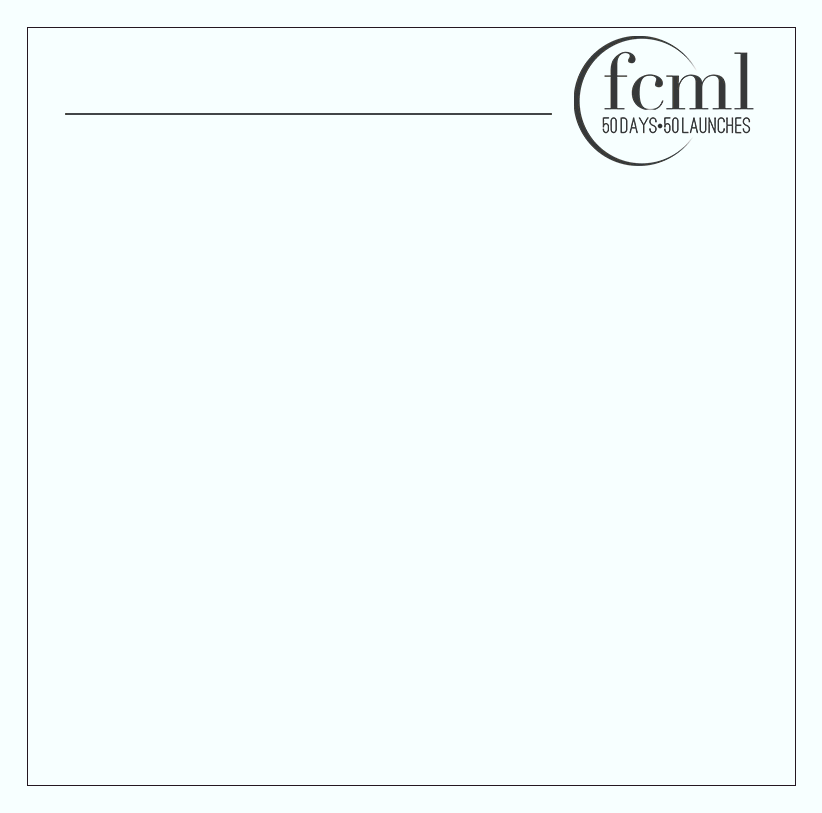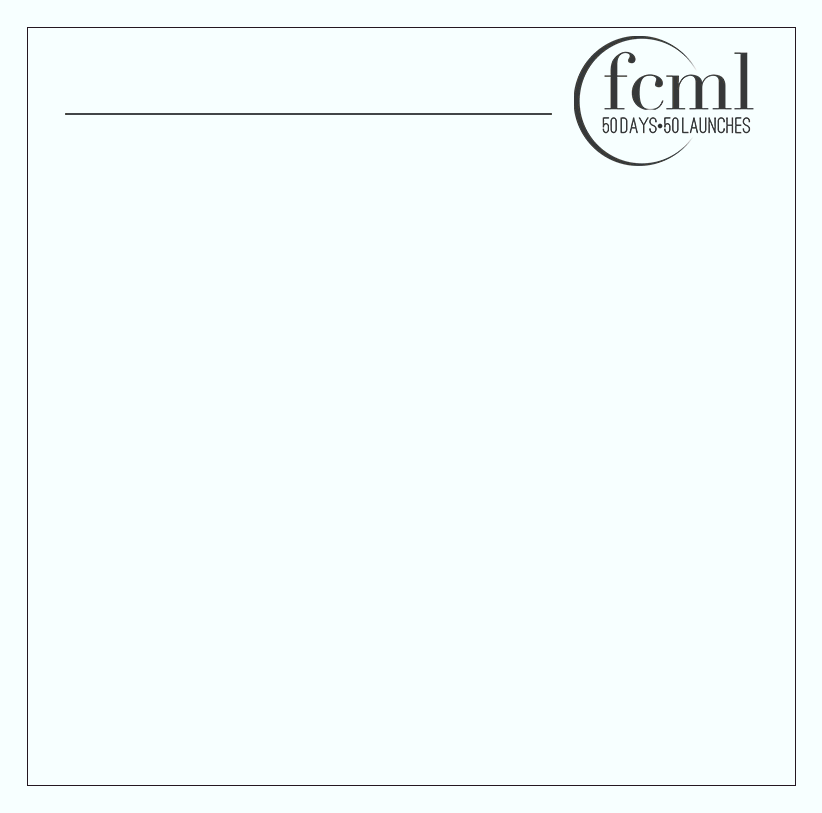 1/3